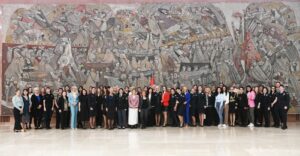 Photo 1: participants the Regional Conference
Regional Conference "Women in Police and Leadership: Challenges and Good Practices" on 12/13 October 2023 in Belgrade, Serbia
The Network of Women in the Police of the Republic of Serbia jointly with the United Nations Entity for Gender Equality and the Empowerment of Women (UN Women) in Serbia works to promote gender equality and women's empowerment in the police and improve women's safety in the entire society. As part of this cooperation, the regional conference on women in police and leadership, challenges and good practices, was organized.
Participants of the conference were representatives of the Network of Police Officers, as well as persons in charge of gender equality issues from: Ministries of Internal Affairs from Serbia, UN Resident coordinator in Serbia, INL Coordinator, U.S. Embassy in Belgrade, Head of office UN Women Serbia, President of Network of women in Police, Mol, Republic of Serbia, women leaders from Serbian social and political life, representatives of police from Albania, Bosnia and Herzegovina, Bulgaria, North Macedonia, Slovenia, Montenegro and South Europe Police Chiefs Association (SEPCA).
The aim of this conference was the exchange of experiences, good practices and challenges in the security sector, at the regional and European level, regarding women leaders and their role; the acquisition of new knowledge for overcoming the challenges they face in the security sector; networking and strengthening cooperation through mutual support and joint initiatives. The result of the conference was the signing of the Declaration on cooperation of networks of women in the police from the region on improving the position of women police officers.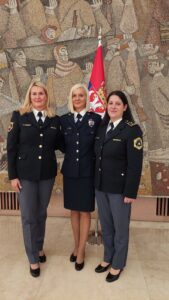 Photo 2: Slovenian representative with president of Womenpolice network of Serbia