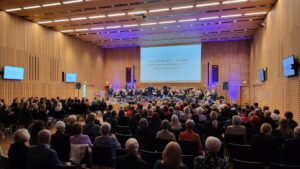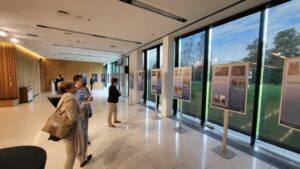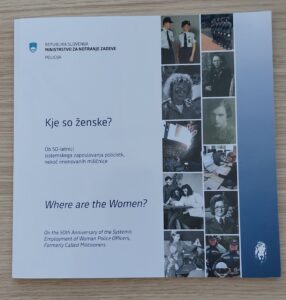 On 25th September 2023 Slovenian Police opened exhibition "Where are the Women?" on the 50th Anniversary of the Systemic Employment of Women Police Officers, Formerly Called Militsioners.

The period after 1973, when women were recruited into the police and were posted to police stations across Slovenia, marked a major turning point and an important milestone for the police profession,
which for many years had been considered an exclusively male domain. In the school year 1975/1976, a regular training programme for policewomen started at the School for Police Officers in Ljubljana.
They attended lectures together with trainee policemen who had already completed their military service. The policewomen did the same work as their male colleagues at the police stations.

When reading and researching material for the exhibition on women in the police, we often asked ourselves the question Where Are the Women? In contrast to the rich history of policing, which has been predominantly dedicated to men, women and their contribution have been much less visible.

It can be said without a shred of doubt that the contribution of men to the police organisation has been extraordinary. Equally, and without a shadow of a doubt, we can say today that the contribution of women to the police organisation, despite their under-representation and the obstacles they have faced, has been equally remarkable. So let us take a walk through some of the milestones in the history of women in the Slovenia police.
____________________________________________________________________________________
____________________________________________________________________________________